As a life insurance agent, I meet and speak with people in all sorts of unique situations. Each one strives to protect their family and it is my job to assist them in finding the right plan with the right features. Some of the most beneficial features I help people analyze are the available insurance riders.
Although regularly overlooked, riders on life insurance plans are often the best way to adjust and customize an insurance plan. They allow the client to protect their family in the most efficient way. Riders are benefits that may be purchased to supplement the core plan. Below are some of the best riders to take into account when purchasing life insurance:
Accidental Death Benefit (ACD): An accidental death benefit is a rider which adds an additional death benefit to the original face amount. The plan pays that additional amount if the insures dies within 90 days of an accident that caused injuries resulting in death.

When I like to suggest this rider: This is a great rider for younger clients because it is very inexpensive and covers the risk of their most likely cause of death. In most cases, this rider is able to double or substantially increase the face amount for a fraction of the initial premium. Life insurance is all about the risk and if the most threatening cause of death for a younger person is an accident, it makes sense for younger individuals to utilize this option.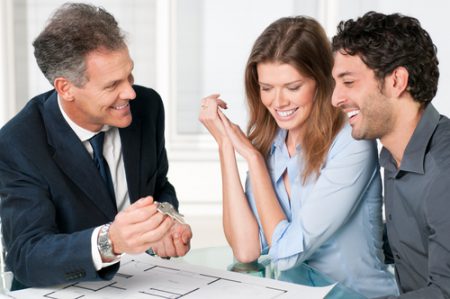 Waiver of Premium (WP): This rider waives all future premium payments in the event that an insured becomes totally and permanently disabled. As for most families that I have spoken with, disability due to a disease or bodily injury would cause immense financial stress. This benefit can ease that stress by relieving the family of continued premium payments while still ensuring the family has coverage.

When I like to suggest this rider: This rider is one I often suggest to families that rely on one individual to provide the main source of income. If they would happen to pass away, their death and the lack of a steady income might bring a family to a financial ruin. People often don't consider that the same could happen if the household breadwinner is unable to work. The chances of becoming disabled are much higher than death in most instances, so providing another layer of financial protection is beneficial to these families.


Guaranteed Insurability Rider (GIO): With this rider, the insured has the option to purchase additional Whole Life insurance on specific future dates, without further underwriting. As we age, our health deteriorates and insurance needs may change. It can be very difficult to imagine yourself in a poor enough health that further insurance is no longer an option. This rider ensures that no matter what your health is like, there is always the choice to protect what you care about most.

When I like to suggest this rider: I like this rider for families expecting a future need for more coverage. A great example of this is a young married couple I spoke to. They wanted to have children in the future, but did not necessarily want to outright commit to getting a bigger policy before children were in the picture. This rider allowed them to have the option of purchasing more coverage without going through the underwriting process when their insurance needs increased.
Having the opportunity to speak with clients to help them understand life insurance has always something I enjoy. Life insurance is composed of many flexible elements, such as riders. When combined appropriately, these elements greatly contribute to making your life insurance decision the most customizable and beneficial for your family. For over 140 years, the PRCUA has been devoted to positively contributing to that decision. Call us today at (800) 782-2600 and let our PRCUA family protect yours.
By Rafal Ciolkosz