January 24, 2020
The seal emblem of the Polish Roman Catholic Union of America has been the iconic symbol of our organization since its earliest days.
At the start of 2019, in order to give our fraternal an updated, more modern look, the PRCUA adopted a new logo and trademark, PRCUALife, for all business-related matters. This didn't mean that we were stepping away from the history and tradition of our organization, nor from the seal that had represented it for 146 years. However, even our seal could benefit from an update.
In accordance with the changes voted on by the 62nd Quadrennial PRCUA Convention, we are pleased to present the updated seal. Please note that the difference is not drastic, but does give our seal a cleaner and more symmetrical look. Effective immediately, please use this new version of the seal wherever it appears on documents, correspondence, and any other images. The seal should be used in reference to any fraternal matters, while the PRCUALife logo will represent the business side of our organization. In the event that both images are preferred, a combined logo is available as well.
We have created this page to provide the brand-approved versions of our logo and seal for you to use. If you need assistance with downloading or implementing our graphics, require a different or larger format, or have any questions, please contact the Marketing Department: marketing@prcua.org or 773-782-2630.
PROPER USAGE AND FORMATS
These guidelines have been created to help our members, societies, agents, partners, outside vendors, and other third parties understand how to use PRCUA brand features correctly, including PRCUA logos and trademarks. You are permitted to use the PRCUA name, logos, artwork, and other brand features only in accordance with our trademark guidelines. Any use of PRCUA brand features contrary to our guidelines is prohibited.
PRCUA AND PRCUALife WORDMARKS
When using PRCUA and PRCUALife in text, the following guidelines apply:
Always write PRCUA in uppercase text. Do not use periods between the letters.
Do not use italics or a script font to write the PRCUA acronym.
PRCUA can be written in a bolded font when in a text block for emphasis, but this is not required.
PRCUALife should be written in uppercase for the first six letters (PRCUAL), with the last three letters always in lower case.
The PRCUA in PRCUALife should always be bolded, and Life should be in italics.
When written as part of a text block, PRCUALife can be written in the same font as the block unless the block is in script, at which point it should be in a basic sans serif font.
PRCUA AND PRCUALife LOGOS AND TRADEMARKS
To ensure accurate and consistent use, PRCUA and PRCUALife logos should not be altered, rotated, or embellished in any way without prior approval of the PRCUA Marketing Department. Resizing is permitted, as long as logos remain at a legible size. Leave enough space around logos for them to be clear and uncluttered.
All PRCUA and PRCUALife logos are available in color and white. On white and light-colored backgrounds, please use our full-color logos. On darker backgrounds, the white PNG version of the logos is preferred.
JPG: Used for print and digital mediums (websites, commercial design programs, presentation tools). Solid white background behind logo.
PNG: Used for print and digital mediums (websites, commercial design programs, presentation tools). Ideal for when you need a logo with a transparent background.
To download images, click on desired link, which will open the image. Right-click on image to "Save image as…" Change the file name of the image file in the "Save As" dialogue box, if you wish, and click the "Save" button to download it to your computer.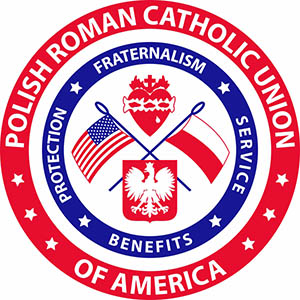 The PRCUA seal is available in the following formats:
JPG, color on white background (for general use)
PNG, color on transparent background
PNG, white on transparent background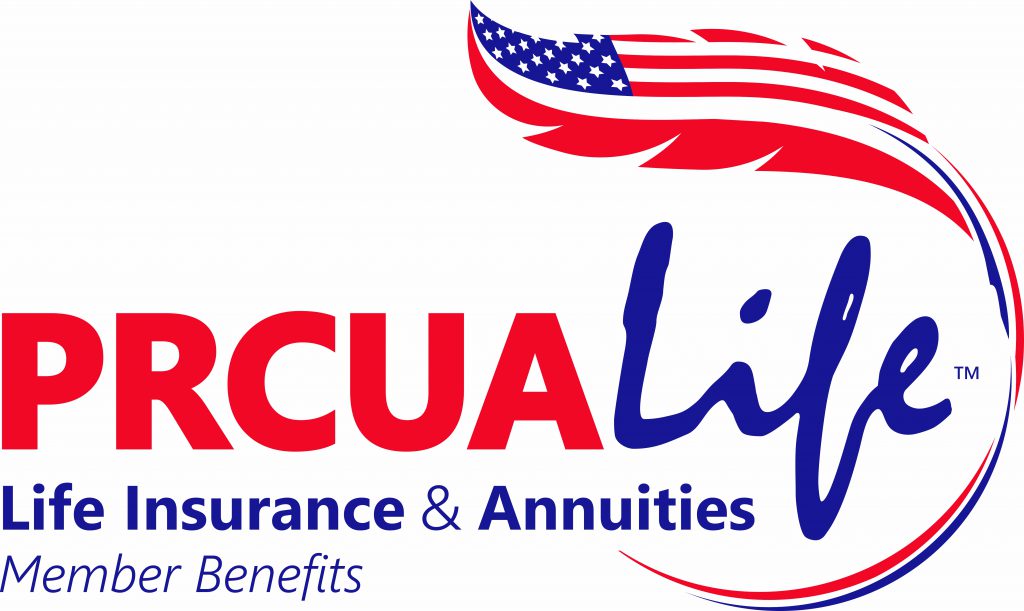 The PRCUALife logo is available in the following formats:

The combined PRCUALife logo with seal is available in the following formats:
JPG, combined color seal and logo without text on white background
JPG, combined color seal and logo with text on white background