The Chicago White Sox have announced that June 30th is Polish Heritage Night!
Join the PRCUA for a night of Polish pride and White Sox baseball!
Don't wait — order your tickets today:
PRCUA Fraternal Department
(773) 782-2601 or fraternal-department@prcua.org
Tickets: $25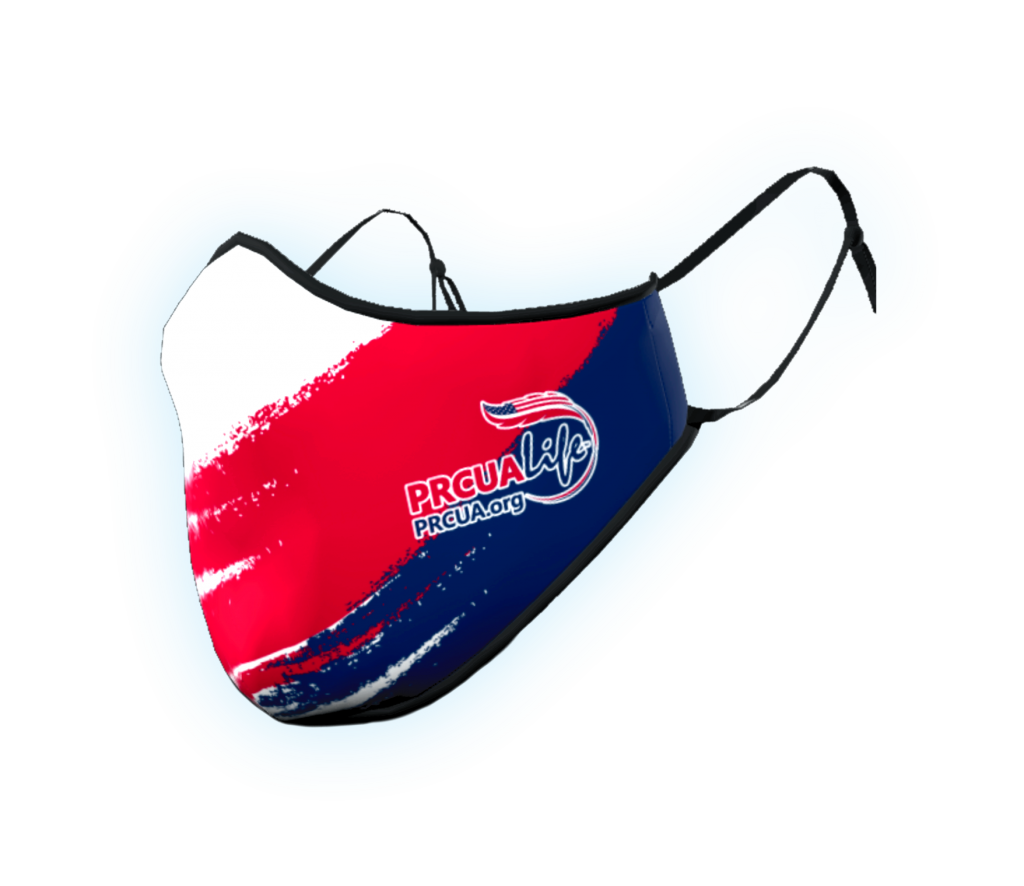 First 50 tickets will receive a free PRCUA mask!
(Due to Covid precautions, there will not be a pre-game parade or White Sox promotional giveaway. Fans who are not fully vaccinated are encouraged to wear masks or face coverings throughout the ballpark. For vaccinated fans, masks and face coverings are recommended but not required, except in designated indoor areas. For more information, visit the White Sox website: https://www.mlb.com/whitesox/ballpark/health-and-safety)