At PRCUA this year, 145 is an important number. That is how many years we've been a part of the Polish American community and to celebrate this wonderful mile stone, we are offering a life insurance special.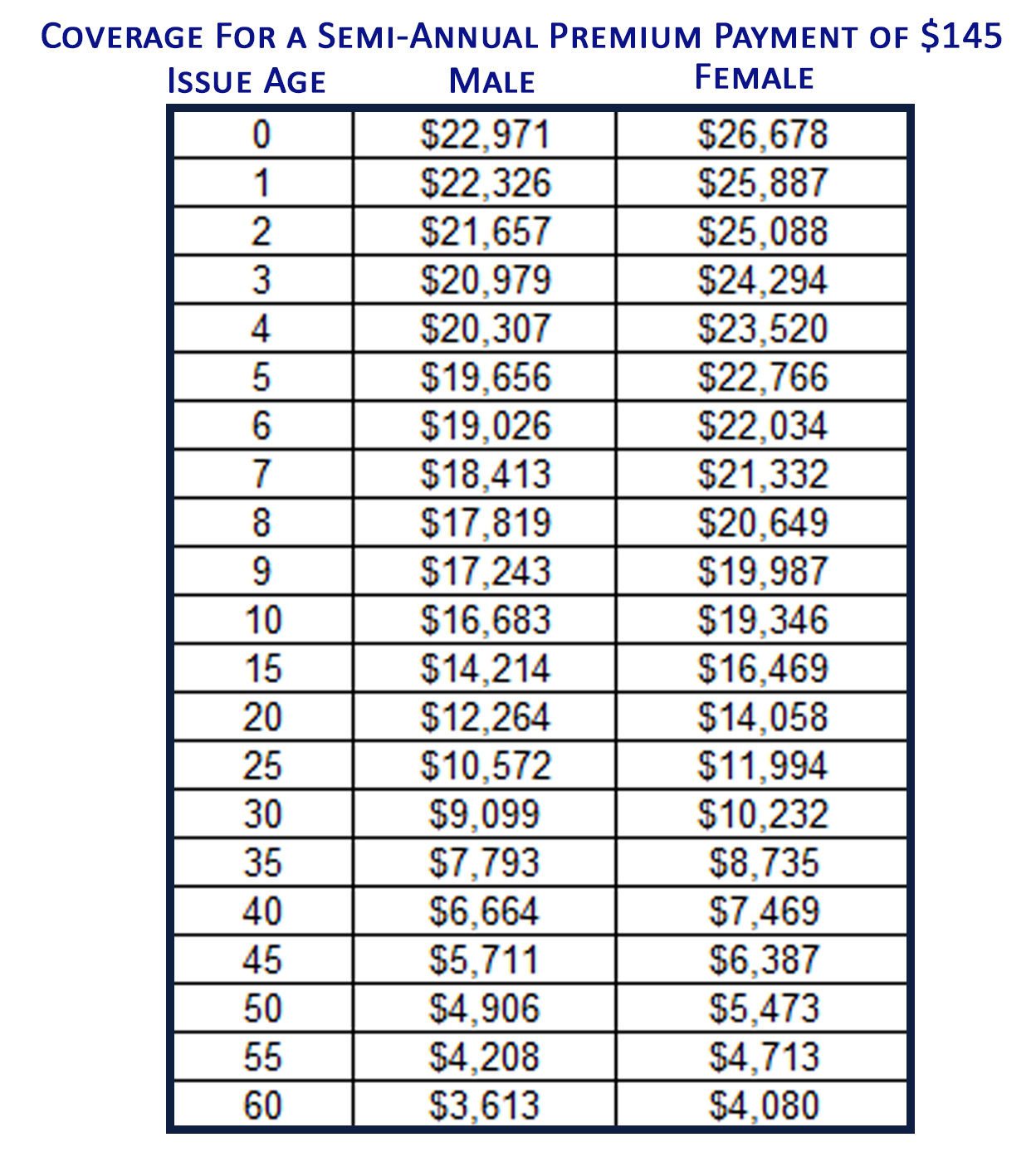 This affordable coverage will last a lifetime and offers you the protection your family deserves.
* Builds cash value
* Available up to age 62
* Generally, no medical exam required 1
* Dividend participating
* Other payment modes available
Don't wait to take advantage of this celebratory special! Call us today!
Agnieszka Bastrzyk
Director of Marketing
773-782-2632
agnieszka-bastrzyk@prcua.org
Robert Fattore
Director of Sales
773-782-2631
robert-fattore@prcua.org
1 – All applications are subject to underwriting and must be postmarked by December 31, 2018. Cannot be combined with other offers.