This year, two PRCUA dance groups attended the 17th International Polish Folk Dance Festival in Rzeszów, Poland (XVII Światowy Festiwal Polonijnych Zespołów Folklorystycznych). Wesoły Lud Polish Folk Dance Company and Polonia Ensemble traveled overseas to participate in this international celebration of dance. Groups from all over the world attending the festival performed numerous traditional Polish folk dances, as well as one social dance from their home country.
Wesoły Lud is attending the Rzeszów fest for the 11th time this year; it is Polonia's 4th appearance.
Wesoły Lud Photos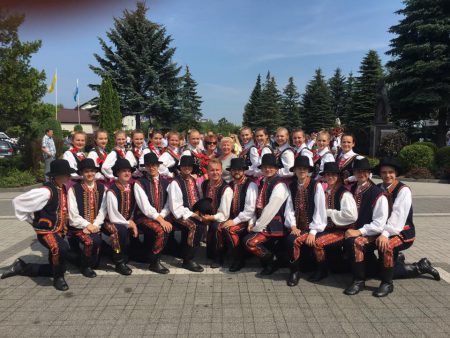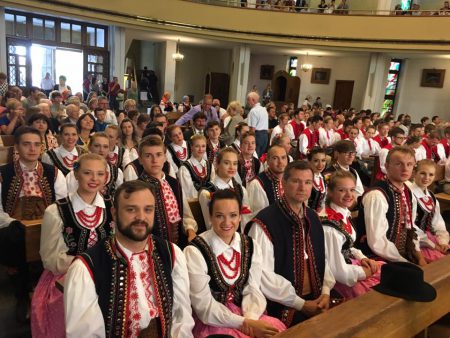 Watch a video of a Wesoły Lud performance HERE!
Polonia Ensemble Photos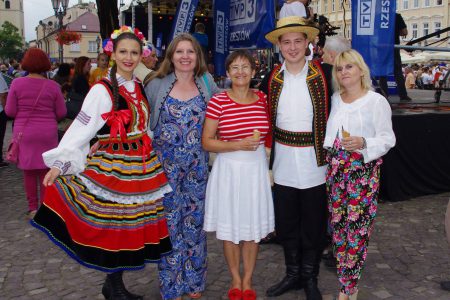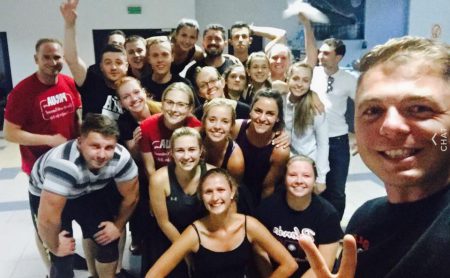 Watch a video interview of two members of Polonia HERE!
Watch the PRCUA Facebook page to see more photos and video clips of these two groups. They will be made available as we recieve them.
Congratulations to both groups for the hard work and dedication that made this memorable trip and beautiful performances possible! May you have safe travels as you continue through Poland before coming home.